Family Meetings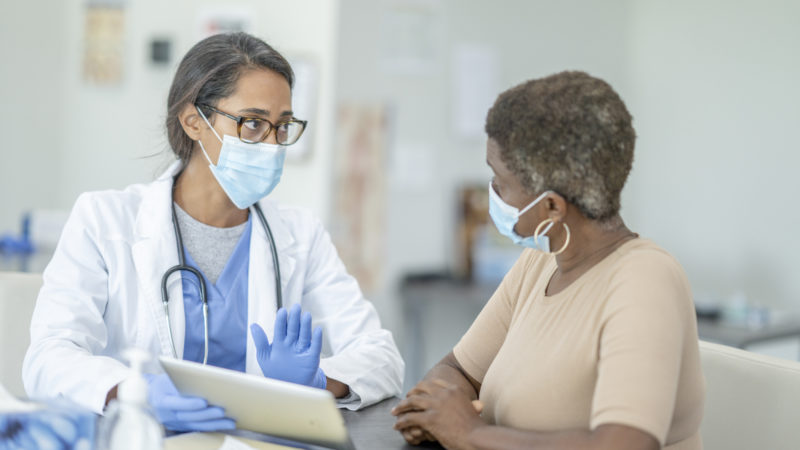 Here at our service, we recognize that families play an important role as advocates for our customers and are a valuable link in helping our patients & residents process large amounts of information.
Your stay with us is a partnership. We will develop an individualized service plan based on diagnosis, staff observation, and input from you, your physician, and your family members.
Our interdisciplinary team, consisting of members from our Therapy, Nursing, Social Services, Dietary and Recreation Departments, will lead an introductory meeting shortly after your admission to our facility. It is an integral part of establishing goals and addressing questions or concerns.
Follow-up 'Care Plan' Meetings are held as needed, for our short-term patients, and typically every three months for our long-term residents. However, the Team at Harbor Village will schedule family meetings, whenever a resident or family member requests. Communication is Key!
Visiting Hours
Family & Friends:
 Family Members and others are encouraged to visit often. Although visiting hours are 24 hours a day, families and friends are encouraged to visit between the hours of 11:00am and 8:00pm. This allows our patients and residents privacy during morning care and when they are getting ready for bed.
Pet Visitation: We are pleased to allow family pets into our facility. All pets must be on a leash or in a certified pet carrier. You must provide proof of vaccination and all state-required shots to our Social Services Department to be kept on file.
Laundry Services
We provide full laundry services at No additional charge for all short-term patients and long-term care residents. We ask that all clothing be labeled. Our Housekeeping Department can assist in labeling any clothing. You may prefer to have your clothing taken home. Please alert staff of your preference, so that we may post signage, accordingly.
Banking
A resident trust account may be set up for you or your loved one in the Business office. There is no cost for this service. Banking is available 7 days a week, during which time, you may withdraw money from your account. The Nursing Supervisor can assist with any after-hours or weekend withdrawals. Family members may also make deposits into a loved one's account during normal business hours.